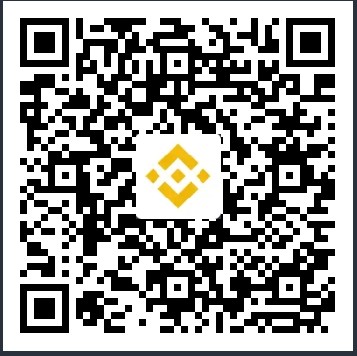 You can pay with cryptocurrencies now!
Get toss3d cryptocurrency promo very easily!
Three months membership for 15 USDT (15 US dollars)
Open Binance.com virtual wallet (if you don't have one yet)
Scan QR code with Binance.com app for mobiles
Follow the Binance.com payment instructions
The confirmation is not automatic. Transactions can take until twelve hours. Fill out the register form below.